The AMIR HAIRDRESSING team welcomes everyone to our salon in Manly for our personalised professional service. Our philosophy is to provide you with our professional service. We respect our clients' time in today's busy world yet we maintain a friendly and relaxing atmosphere for those who require more time. Either way we offer excellent value for your investment.
Our policy is to build a close working relationship with our clientèle to bring our expertise and knowledge to bear. This enables clients to achieve their desired hairstyle while, at the same time, minimise the level of maintenance required on a day to day basis. Good communication and consultation are key elements in Amir's approach to his clients needs. Each appointment is a co-operative exercise.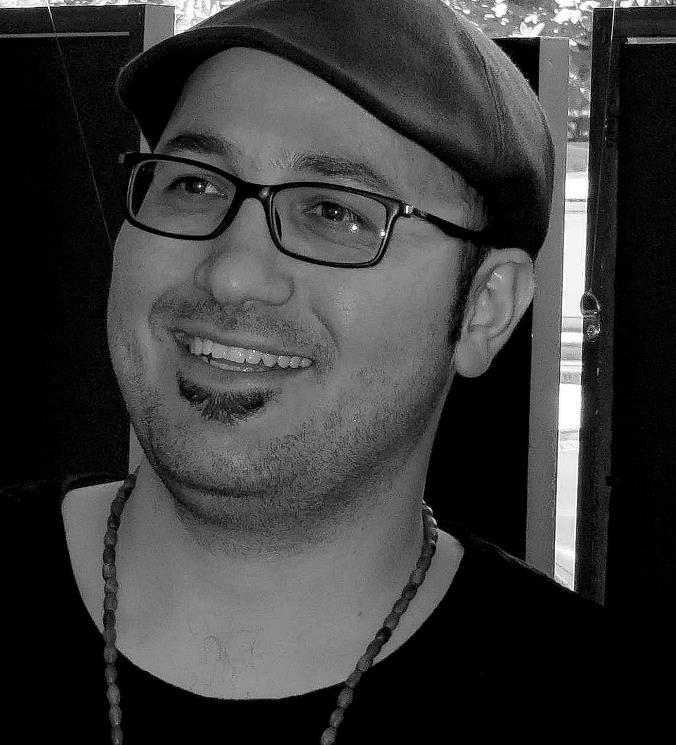 Amir
Hairdresser & Owner at Amir Hairdressing Salon
At the age of seventeen Amir entered his long-established family business of professional hairdressing. At the same time he studied and qualified as a teacher of hairdressing which has always stood him in good stead through his career. In 2011 he had the opportunity to establish his own brand business in Manly and AMIR HAIRDRESSING SALON is the result. You will find that Amir is very generous with his knowledge, experience and skills to his clientèle.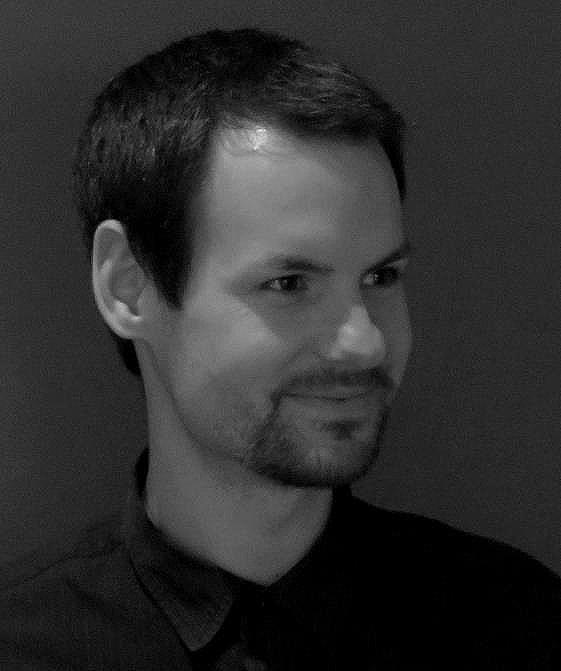 Petr
Hairdresser at Amir Hairdressing Salon
Now known to us all as Peter, has been with us from 2012. His calm demeanour is an integral part of our relaxed yet efficient, personal approach. Peter studied hairdressing in the Czech Republic and worked in Prague where he was involved in hairdressing and styling competitions and exhibitions.